EDIT MAIN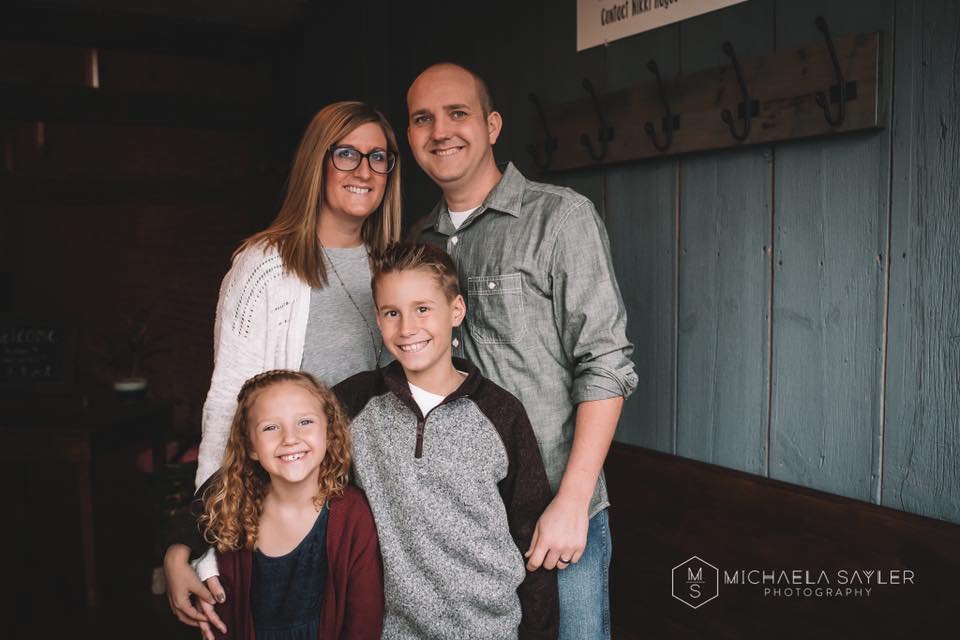 My name is Bristol Wenzl and I am beginning my first year serving as PreK-5 Principal. I am excited to be in my thirteenth year in the education profession. I previously taught one year of kindergarten at HTRS in Humboldt, nine years of first grade at Calvert Elementary in Auburn, and two years of fourth grade at Calvert. I received my Associate of Arts Degree from Central Community College in Columbus, Nebraska in May of 2004. I then continued my education at Peru State College where I received my Bachelor of Science degree in Elementary Education and Early Childhood Education in December of 2006. I received my Master's Degree in Curriculum and Instruction through Peru State College in December, 2011. I most recently received my Master of Education in Educational Leadership through Doane University in May, 2018.
My husband Matt works for Black Hills Energy. We have an 11 year old son named Brenton and a 7 year old daughter named Ainslee. In my free time, I love being outside. I also enjoy exercising, sports, and spending time with my family and friends.
Educating children is a passion of mine. It is a reward for me to have the opportunity to watch students and teachers learn and grow. I strongly believe that all children deserve the right to be the best that they can be. It is my goal each year to meet the needs of all of the students, teachers, and community members in the district. During the 2019-2020 school year, Weeping Water Public Schools will foster a learning community characterized by student-centered instruction and decision making, academic excellence, trust, respect, and transparent communication. Weeping Water Public Schools is committed to working in collaboration to move our district forward in our collective vision and mission to create a nurturing, disciplined, and challenging environment in which all students can learn at optimum levels and become responsible members of this community.
The mission of Weeping Water Public Schools, Every Student, Every Day, Life Long Learning is the Weeping Water Way!
It is our commitment as highly qualified professionals to provide our students a wide array of opportunities and rigorous learning experiences. When teachers, administrators, parents, and community members work toward forming a partnership, communicating regularly and respectfully, positive results are realized. We are open and willing to collaborate with you. Please feel free to call, set up a time to meet, or email me at bwenzl@weepingwaterps.org with any questions, concerns, or comments. I am here to serve our students, families, and community. We welcome you to our professional learning community, an environment alive with much energy, enthusiasm, and a high standard of excellence. Let's make Weeping Water Public Schools the place where opportunities abound! We can, we will!