On behalf of Weeping Water Elementary, Middle School, and High School, welcome to our school district. Our school is honored to serve you and your family. This webpage serves our hub for information related to our school and how we can best meet your needs.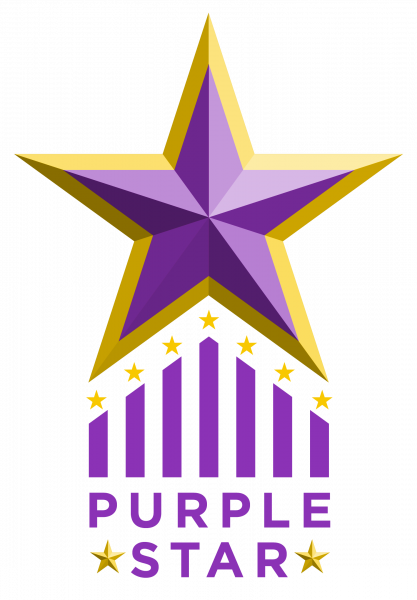 To learn more about Weeping Water Public Schools, please feel free to contact the school at (402)267-2445. We would be happy to answer your questions and/or set up a tour of our facilities.
If you have any questions throughout the process, feel free to contact:
Dawn Bickford, School Counselor / Military Liason: dbickford@weepingwaterps.org / (402)267-2445
Kevin Reiman, Superintendent: kreiman@weepingwaterps.org / (402)267-2445
Weeping Water Public Schools prides itself on being a small school that offers large school opportunities to its students. All WWPS students are housed in one building at 204 West O Street in Weeping Water. Our Student Ambassadors welcome new students to the school and are paired up in a buddy system to provide individual tours and introductions that help acclimate new students to peers, teachers, classrooms, activities, athletics and the overall school culture. The goal is to help make the transition to a new school as comfortable as possible.
To learn how to enroll your child at WWPS, please click on the link below:
Weeping Water Public Schools has active Facebook and Twitter accounts where we frequently share information about our school community and activities. Consider joining us by following our Facebook Page or liking our Twitter Account.
When you register with Weeping Water Public Schools you will be asked for your email address(es) to be included in our Student Information System. This will ensure you receive messages sent by Weeping Water Public Schools through the Swift K12 Automated Communication System.
A Weeping Water Staff Member will personally walk you and your child through academic planning for the school year and beyond. Our building principal will lead the efforts to ensure all your needs are met.
Bristol Wenzl, Elementary Principal: bwenzl@weepingwaterps.org / (402)267-2445

Tiffanie Welte, Secondary Principal: twelte@weepingwaterps.org / (402)267-2445
Information on school requirements can be found in our student handbook .
Middle School and High School course offerings can be found in our 2021-2022 Course Registration Book
Special Needs & Parental Rights
Under Article V of the Interstate Compact, we will gladly provide comparable services for any current Individualized Educational Program (IEP) or Section 504 plan, should your student have one. We may conduct additional evaluations to make sure that we are able to do that, given the resources and programs that exist in WWPS.
If you have specific questions, please contact Amy Kroll, Director of School Improvement and Special Education at akroll@weepingwaterps.org / (402)267-2445.